Looking to lease a car?
Whether you're a first-time buyer or want an eco-friendly option, our flexible leasing solutions can help you achieve your personal goals.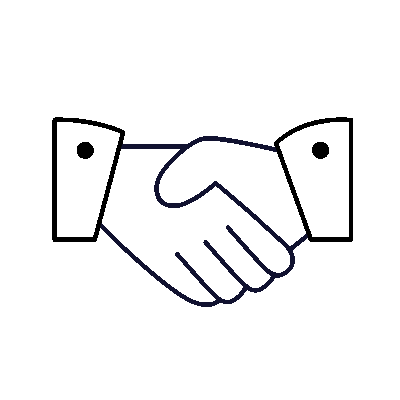 Expert advice & flexible solutions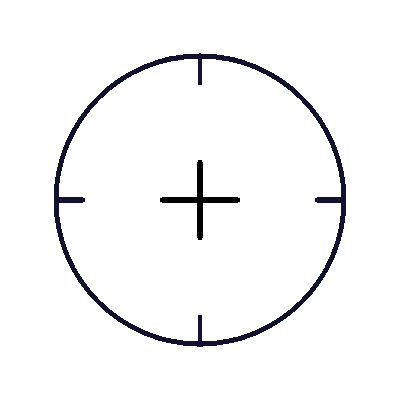 A personalised service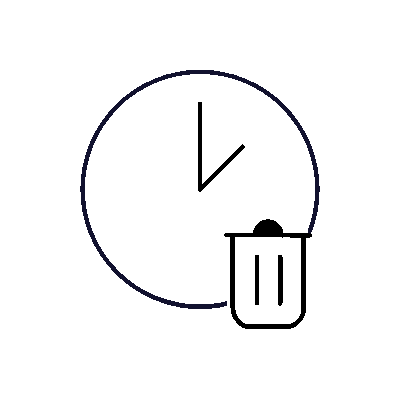 Fast turnaround time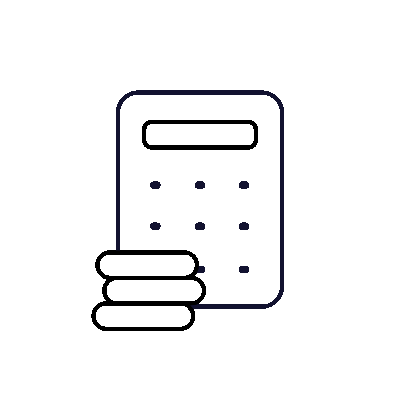 Financing up to 115%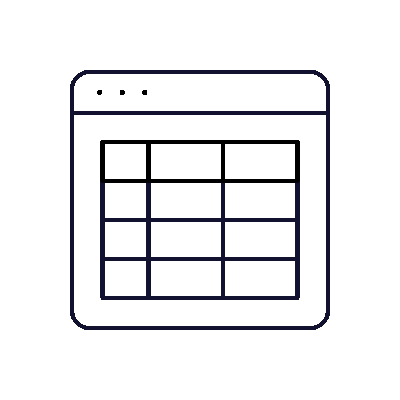 Residual value up to 10%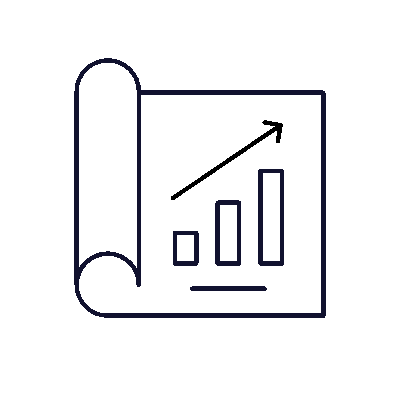 Progressive instalments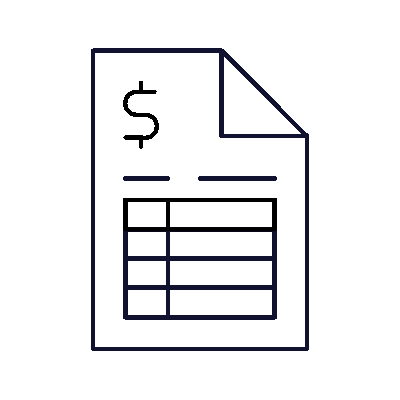 Bullet repayment facility

Communiqué
We have moved to a new core leasing and ERP software to serve you better!
In view of further harnessing technology to achieve its vision and corporate objectives, MCB Leasing has moved to a new core leasing and ERP software. These new systems will bring about enhanced efficiency and effectiveness of operations, improved customers' journey and bettered risk management for your convenience and experience.
The new system will give all stakeholders and our customers a better and seamless experience, as it also onboards a customer portal designed to allow for a personal dashboard to access self-service functions. From access to contracts to keeping track of payment schedules, invoices and statements, you can all stay ahead of your leasing activities.

Leasing Calculator
Have any questions? Our Investor Relations Unit is just one step away. Click the "Send a Message" window below to send us a query and we will contact you shortly.
Please make sure that you fill in all the required fields so that we can provide you with the appropriate assistance.
What to bring when you apply?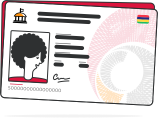 National Identity Card or a Valid Passport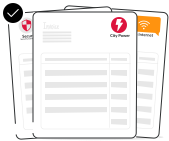 Proof of address not older than 3 months: CEB/CWA/Mauritius Telecom

Birth Certificate

Marriage Certificate

Latest Payslip or Proof of Earning

Bank Statement (last 3 months)
TALK TO US
Interested in knowing more?
Get in touch with our team today, and we'll help you find the solution for your specific needs.
Contact us

[email protected]

Raymond Lamusse Building, Sir William Newton Street, Port Louis, Mauritius